💬  In this issue:
Success metrics: Aligning interests with a VC can be the difference between success and failure.
The balancing act: You've got to keep the lights on.
Investing in teams: VCs are making a bet on your team.
Hi there,
Olumuyiwa here, again. You may remember me from the previous edition of the APS newsletter.
There was a lot of talk about the funding dry run in 2022, so it'll come as a relief to startup founders that we've spent the entire week and month of February reading about funding news once again. While funding alone isn't the most important thing, it certainly gives entrepreneurs hope to see that strong ideas continue to attract capital – it's not just talk. This week, we've also seen a VC focused on Africa announce the close of their €245 million fund. What I'm most excited about is this line in their announcement: "While many have been pulling back from Africa due to the global downturn, we can't think of a better time to double down on Africa."

These are encouraging words, but the reality for early-stage founders is that they can't sit around and expect to get served. While it's obvious that getting funding will need a lot of work, it helps to talk about some of the things pre-seed and seed stage founders should look out for in 2023 as they go about securing funding to demonstrate that their products fulfil a market need and staying up all night thinking about product-market fit.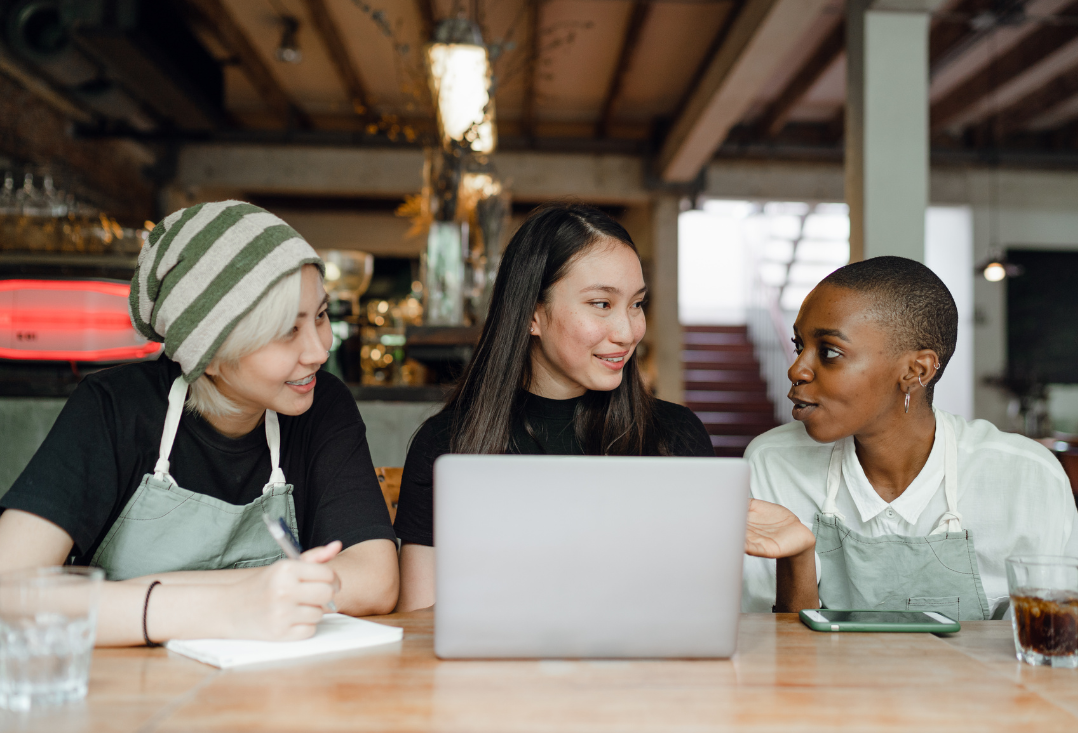 📈 Find investors whose success metrics match yours
One actionable piece of advice is accepting funding from a VC firm whose metrics for success align with yours. That means that if you're looking to solve big problems, it may not be wise at this stage to accept money from firms that are obsessing over valuations.
Instead, try to match with investors who understand that seed investment is a long-term commitment; this kind of alignment of interests can be the difference between success and failure.

And while it may sound like something straight out of a guide for romantic relationships, it also helps to find VC firms that care. For first-time founders, there's nothing that beats having an investor that can hold your hand as you figure out complex problems. Care and support can be as granular as getting critical feedback on a product. Some VC firms may even set up interviews and rehearsals for first-time founders looking to get into Y Combinator. There are few things as effective as speaking to people who have walked the path you're walking and can point out the mistakes to avoid.
---
⚖️ It's a balancing act

Yet, many investors know that the classic catch is that the type of VC firm that can do a lot of hand-holding will likely not write big cheques, so it helps to strike a balance by ensuring that you're not optimising only for money. There are other places where you'll need to strike a balance, like deciding to focus on generalist VCs or those that are sector-specific. While generalist investors offer a great starting point, there's merit in having investors that are experts in particular verticals.

These types of sector-specific investors can be a boon for your cap table as they know the market and the best ways to reach your target users. That's because they live and breathe at that table and have done so for some time, arming founders with helpful feedback or suggestions. Web3 and the crypto markets have shown us the need to have people who aren't merely excited about a new revolutionary idea but those who can catch details in investor reports and flag it. In balancing the types of investors you take money from, it's a value add to have someone whose job it is to keep an eye on your company's runway. The odds are, if you wait until you're almost out of money before you start thinking about fundraising, you're going to take money from any and everybody. After all, you've got to keep the lights on.
---
👥 What people really mean when they say "investing in teams"

Let's end this with something you're guaranteed to hear a lot if you're a seed-stage founder: VCs are making a bet on your team. There are different opinions on what the configuration of those teams may look like; solo founders, two founders or even three founders with complementary skills. Those are neither here nor there. The recurring themes I hear from the VC firms I speak to is that grit, resilience and an ability to pivot are critical. It takes a special kind of person to start out with a conviction in an idea, look at the data points a few months in, and decide on a change of direction. Yet, that's what happens with a lot of YC founders; they get the kind of feedback that keeps them open to tweaking those million-dollar ideas.
---
📚 What I've been reading:

I love David Heinemier's short posts, and this one argues that if you want to do something (like start a business), you should get on with it; after all, Inspiration is perishable.

It helps to remember VCs are profit-oriented. If you're an entrepreneur, the quest for venture returns in Africa is a great read.

Inflation has been on everyone's mind since early last year, but as Scott Galloway reminded me, what goes up must come down. Economies tend to work in cycles, while our impression of the moment is dictated by what we know.
---
🔫  Parting shot
What's on your mind? Drop us a note via hello@africanpreseed.com to let us know. Or, mention us on socials using #africanpreseednewsletter or #APSVibeCheck.
That's it for now. See you next month!