💬  In this issue:
Crunch time for Jumia: A state of emergency.
Africa's fintech darling: Flutterwave's PR nightmare vs. an IPO future.
King in the North: What's in store for Northwest Africa's startups in 2023.
---
Hi there,
Olumuyiwa here, again. You may remember me from the previous edition of the APS newsletter.
This week, I read a hilarious analogy of today's economic marketplace. The writer argued that 2020 and 2021 were like wild parties, with everyone having a little too much to drink. Today, we're dealing with a painful hangover. It's telling that after a bumpy 2022, we're reading op-eds and articles that are telling us to brace for impact at the start of the year.
Even without a crystal ball, 2023 is shaping up to be a tricky year. Coinbase kicked things off with more layoffs, and economists have doubled down on predictions that there will be a global recession. What's clear is that it will take incredible grit to power through this year, but like every other difficult period in human history, you can always count on human beings to figure things out.
That said, I'll be sharing some of the things that are on my radar for 2023 and what they may mean for Africa's tech ecosystem.
---
🚨 Jumia's make-or-break it year?
After 10 years in charge of the company, co-CEOs Jeremy Hodara and Sacha Poignononec left Jumia at the end of 2022. Their chief achievement in that time was taking the company public and building out an e-commerce giant when many on the continent thought it was impossible. Yet, for the second half of their leadership, they struggled with making the company profitable and reining in Jumia's losses. Despite several assurances that the company is focused on profitability, high general and administrative costs meant that the goal was firmly out of reach.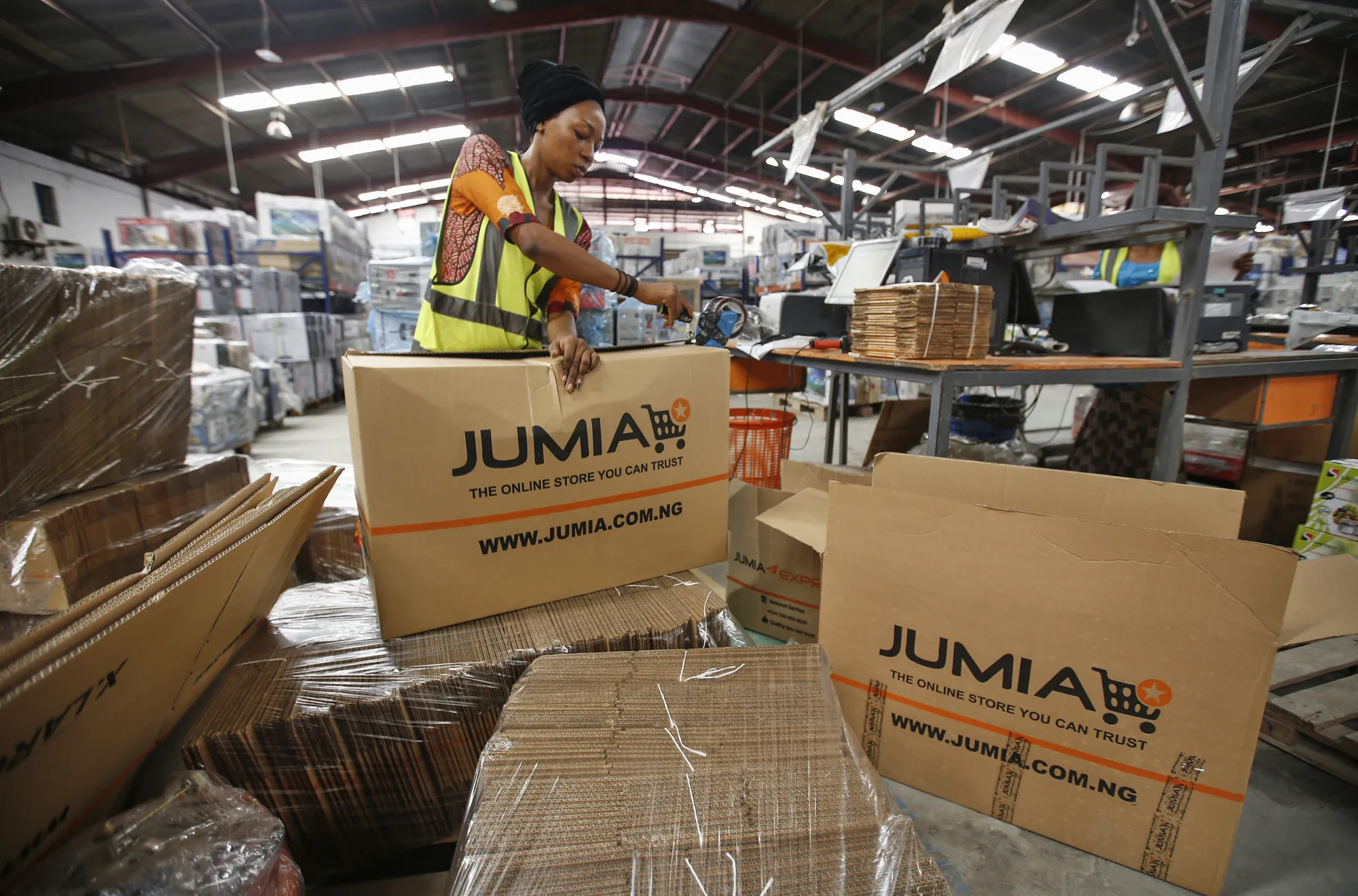 Investors lost their patience with the company, sending its stock price to some record lows over the past few years. Yet, Jumia has always taken consolation from the fact that it had money in the bank and some real runway. At the start of 2022, it had around $400 million in the bank. But that has since dropped to just around $100 million, which is worrying considering its estimated losses of $30 million per quarter.
So this feels like crunch time for Jumia, and it needs to get its act together and deliver profitability soon. At its current share price, it's unlikely that it will be able to sell more shares, and there are not a lot of options for raising funding if it blows $100 million in the next year. The company will need visionary leadership to get through these times. It is unclear at the moment whether Francis Dufay, the acting CEO, will keep the job and that sort of uncertainty will surely not reassure investors. In the end, no matter how you slice and dice it, Jumia needs to figure out a path to profits and one gets the sense that time is running out.
---
📈 Will Flutterwave's IPO happen?
Thanks to a series of scandals, Africa's fintech darling, Flutterwave, has lost some of its lustre. Having become Africa's fourth unicorn in 2021, early investors and backers were hoping for an Initial Public Offering (IPO) to crown the company's successes. Yet, allegations of inappropriate workplace behaviour and some disputes over stock options are dark clouds that hang over the company's future.
We've seen the kind of scrutiny that companies have to undergo to get listed and the disclosures required. When Jumia went public in 2019, it faced allegations that it lied to investors and didn't disclose some key details–it would later settle that lengthy legal dispute out of court… but not before all of the controversies sent its stock price into a tailspin that it has never recovered from. Flutterwave will be hoping to avoid a similar fate.
Beyond the controversies, bearish sentiments in the global stock market that's seen the biggest tech stocks take a pounding could prompt a rethink of an IPO. If it does, Flutterwave would need to share its playbook for navigating an IPO through a PR nightmare. If it puts IPO plans on hold, it'll want to avoid postponing its IPO for years a la Interswitch.
---
🔮 Is 2023 the year of the Maghreb?
Kenya and Nigeria are two of the continent's biggest destinations for startup funding, and much of the conversation about Africa's tech ecosystem can tend to ignore some countries or regions. Yet, the Maghreb region, made up of Morocco, Algeria, Tunisia, Libya, and Mauritania, had a stellar 2022. Startups within the region raised $260 million in 2022, a big jump from the $72 million that was raised in 2021.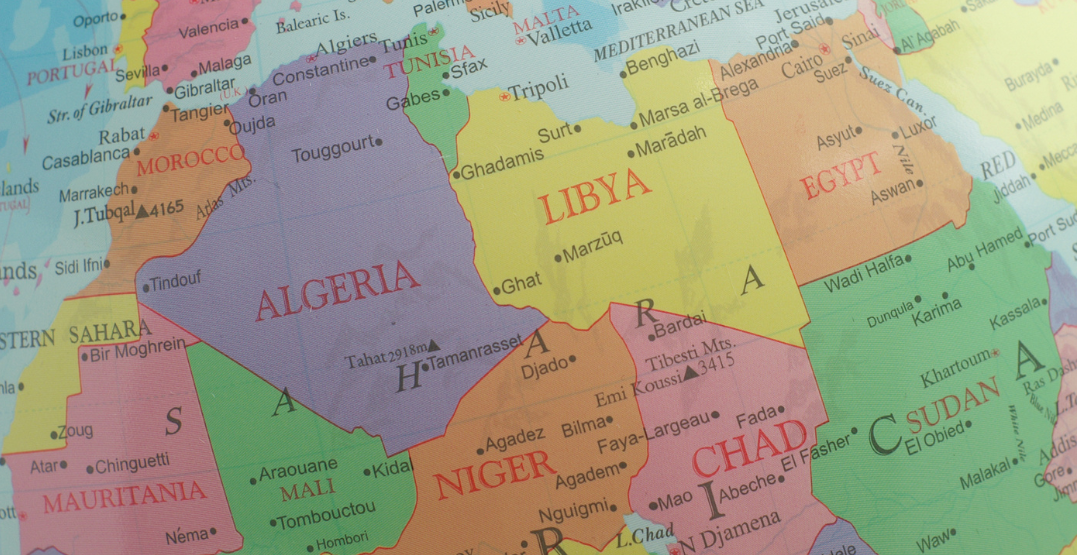 Yet, only two deals were responsible for most of the action; a $100 million Series B for Instadeep, Tunisia's artificial intelligence (AI) startup and a $150 million Series B for Yassir, an Algerian super-app startup. It means that the Maghreb was responsible for two of the seven mega deals that happened in 2022. So while funding seems to be concentrated in only a few startups, there's the sense that exits for any of them would attract more funding for lesser-known startups.
We've seen this type of lifecycle before across other tech ecosystems, and it'll be interesting to see if the Maghreb region is able to chart the same path. Only a handful of startups attracted funding for the region last year, but 2023 will present an opportunity for more founders to leverage that kind of attention to secure even more funding.
---
🔫  Parting shot
What's on your mind? Drop us a note via hello@africanpreseed.com to let us know. Or, tag us on socials using #africanpreseed or #APSVibeCheck.
That's it for now. See you next month!