💬  In this issue:
The year of the great correction: Meta, Amazon, and Stripe are laying off workers, and African startups are doing the same.
Fourth mover advantage? Namibia is the fourth African country to launch a digital nomad visa. Will it be able to use the program to grow its tech sector?
Tough going: These are tricky times, but the doers are getting a move on.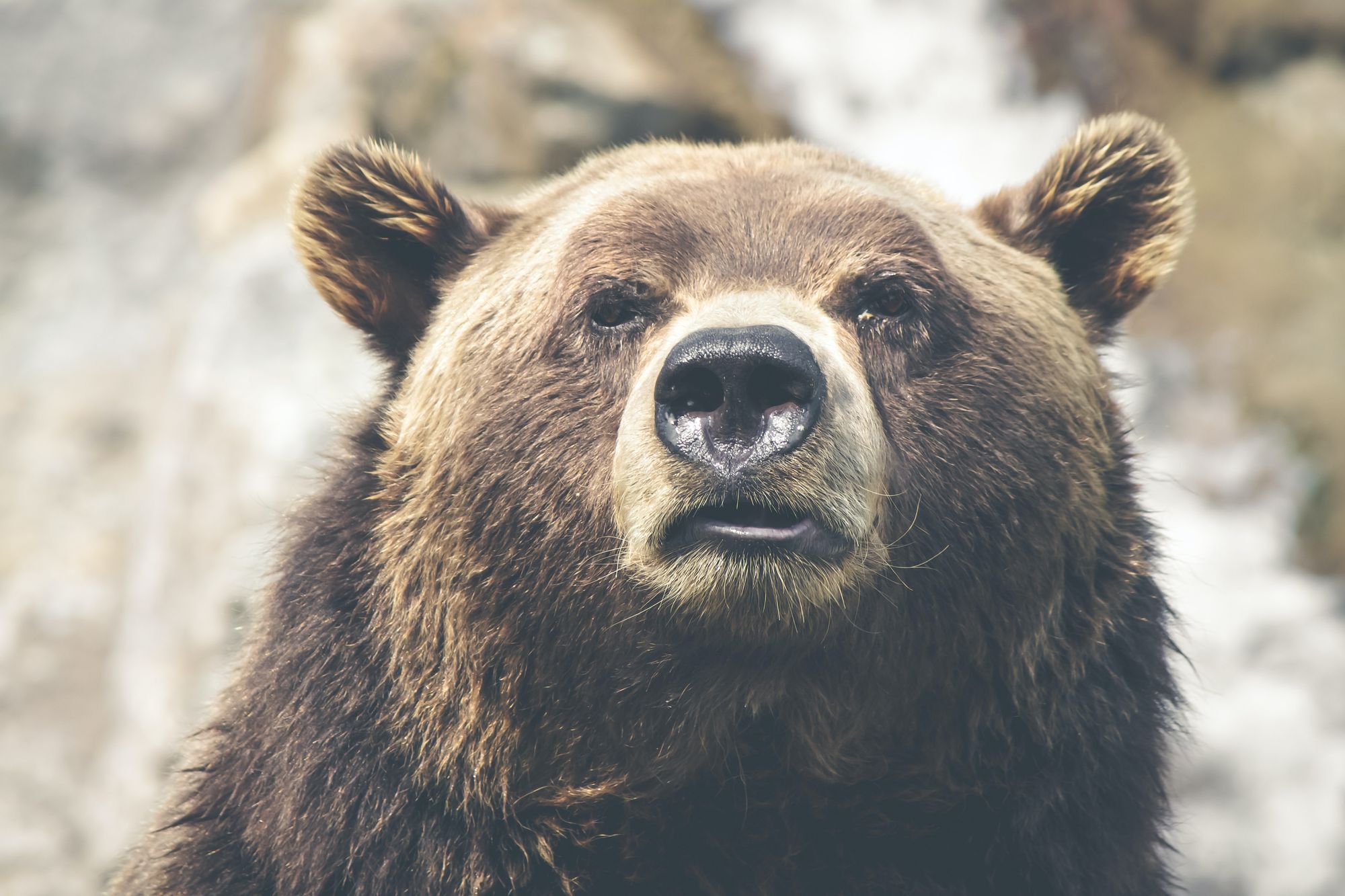 ---
Hi Everyone,
Starting this month, I'll be sharing my thoughts on Africa's tech ecosystem in the African Pre-seed newsletter. This bi-monthly newsletter will analyse some of the big themes and talking points from the African tech ecosystem. If you haven't already subscribed, you can do that here, and don't forget to share your thoughts and opinions in the comments! - Olumuyiwa
Last week, we watched in real-time as Binance orchestrated a takeover of its rival crypto exchange, FTX.com, and then changed its mind about buying it last minute. The consequent implosion of FTX has hogged headlines all week and it's an end very few could have predicted when you consider that months ago, FTX was stepping in to rescue other exchanges that ran into liquidity problems. Yet, FTX's unravelling is par for the course with everything we've seen this year.
2022 has been the year of the great correction. After countless headlines of super quick fund raises and all-time-high stock prices, we're witnessing a bear run. The majority of the big tech stocks are taking a beating and layoffs have dominated the headlines since the second quarter of the year. Meta laid off more than 11,000 workers in the same week we saw big staff cuts at Twilio, Open Sea, Stripe, Salesforce, and a few others. There are now reports that Amazon will lay off 10,000 people.
In Africa, startups are facing their similar struggles, which is unsurprising when you realise that the largest African economies are dealing with the same terrible macroeconomic conditions. We've seen some layoffs from Kuda, the Nigerian digital bank, Alerzo, a b2b e-commerce company, Sendy, the Kenyan logistics startup and Marketforce, another Kenyan distribution platform.
Many have been puzzled by the layoffs coming one year after fundraising news dominated the major African tech markets. But we've now seen that many of the companies that got some sort of business or funding uplift from the Covid-19 pandemic made a few miscalculations. Some startups ramped up growth plans, spending incredible amounts of money and that naturally led to increased headcount and overhead. In hindsight, it's easy to criticise some of these strategies, but remembering that even the biggest businesses made the same mistakes meant that it didn't seem so obvious at the time.
---
🗓️  When the going gets tough...
In many of the conversations I've had in the past two months, founders and investors have told me about the importance of returning to the basics: build a great product, find product market fit, keep an eye on unit economics, and don't spend a ton of money acquiring customers you can't retain. This may also be the time to make difficult decisions because profitability is increasingly taking the centre stage. Earlier in the week, the board of the African e-commerce giant, Jumia, shared that its co-CEOs are stepping down after 10 years in charge and that the focus for the future is turning a profit.
Despite the current climate, companies and founders have to focus on building recession-proof products, squeezing out healthier margins and thinking about sustainability. If you're Meta and Zuckerberg, you are drowning out the noise and betting on the Metaverse and their vision of the future. At Kuda, expanding to the UK will now see the company compete in the remittance space, opening up another revenue stream, and 54Gene, despite their recent stumbles, has spoken about returning to the basics of what made them the darling of investors in the first place: mapping African genomics.
Let's bring this home by addressing the elephant in the room: what happens when these companies need to raise money in this funding climate when VCs are thinking twice about writing cheques? According to Iyin Aboyeji, "capital is scarce and will only get more expensive as the full weight of the last two years of capital exuberance exact their full toll on Venture Capital. Even if you manage to raise capital you will be under a lot of pressure if you raise from typical investors who only care about making a financial return. This is exactly the moment when Venture Capital transforms to vulture capital."
While capital may not be as easy to come by as 2021, there are still players who are bullish on the potential of emerging markets. Aboyeji also makes a great point: this is not the market for typical investors. Instead, it's a market for investors with conviction and an eye on impact.
That said, let's move on!
---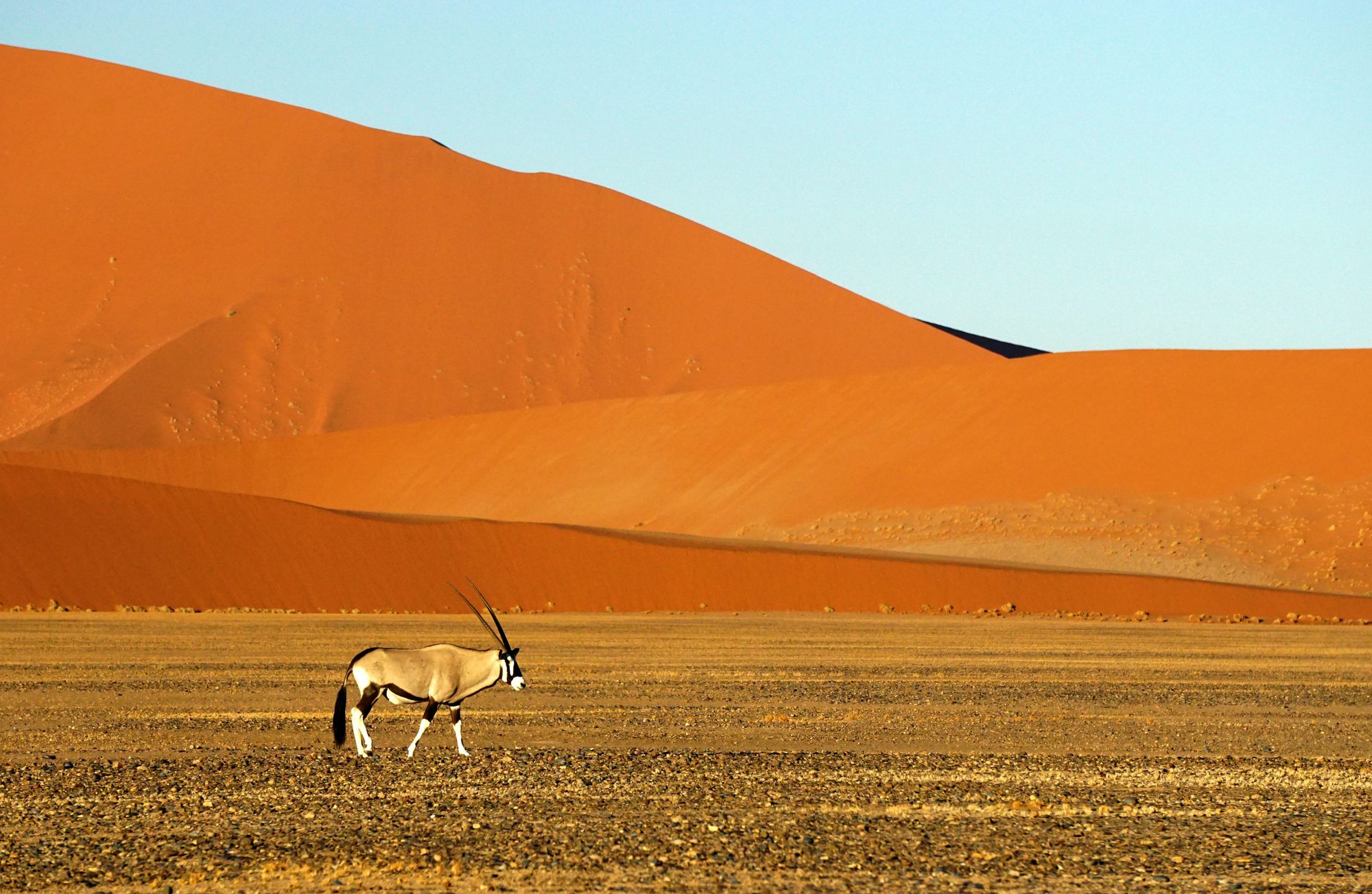 Namibia's promising digital nomad visa

The "big four" for startup funding in Africa are Nigeria, Kenya, South Africa, and Egypt. These destinations hog the headlines so much that it's easy to miss some interesting progress elsewhere. Like this one tidbit: TechCabal's Q1 2022 State of Tech in Africa report shows Namibia's tech startups raised $3.2 million for the quarter. Before you squint your eyes in judgement, consider that the country raised about the same amount in 2021.
What Namibia, a country of only 2.5 million people, is planning next may see it attract more human capital from within the continent. The country announced its digital nomad visa programme for remote workers who earn a minimum of $2,000/month. While Namibia is the fourth African country to have a digital nomad visa, it is positioned to draw in other nationals, particularly two West African neighbours - Nigeria and Ghana.
Nigeria and Ghana are not just neighbours, they share similar economic challenges. They're both battling their worst inflation rate in decades, and according to Bloomberg, the Cedi and the Naira are two of the five worst-performing currencies this year. A fourth wave of migration is seeing Nigerians move to the UK and Canada, albeit at a high cost.
Could Namibia tempt some of Nigeria and Ghana's remote workers who are looking for new experiences without long or expensive application processes? And, if Namibia succeeds, there's no doubt it'll make countries like Kenya, which already has an expat community, think twice about developing their own programs.
If Namibia already sounds interesting, you should listen to the Vibe Check podcast with Gugulethu Siso, a tech entrepreneur who co-founded a startup in the Southern African country.

---
🗞️  What we're reading
Layoffs are pretty difficult, and how they're communicated matters. Here's Mark Zuckerberg's letter to Meta's employees and Stripe's letter to employees.
Why waste a good crisis? The many debates around Twitter and Musk's ownership is driving users to try out Mastodon, an open-source Twitter alternative.
I talked a lot about business fundamentals so it's only right that I add this helpful article on unit economics.
---
That's all for now. See you in two weeks!