💬  In this issue:
African startups are pivoting: Is it a nod to the return of fundamentals?
The Wealth Promise: Where does Africa's crypto space go to from here?
---
Hi there,
In last month's African Pre-seed newsletter, we touched on managing your runway in a tricky fundraising environment. Tough decisions need to be made. -Olumuyiwa.
Here's what I wrote:
"These are tough times, with the word 'unprecedented' likely to become something of a cliche this year. While no one wants to spend all of their productive time fundraising, the anxiety of having only a few months of runway in a tricky fundraising environment may mean that founders now need to get a headstart on fundraising."
As the global economy tightens its belt with the 'Great Reset' underway, businesses and investors return to what they know best: The fundamentals.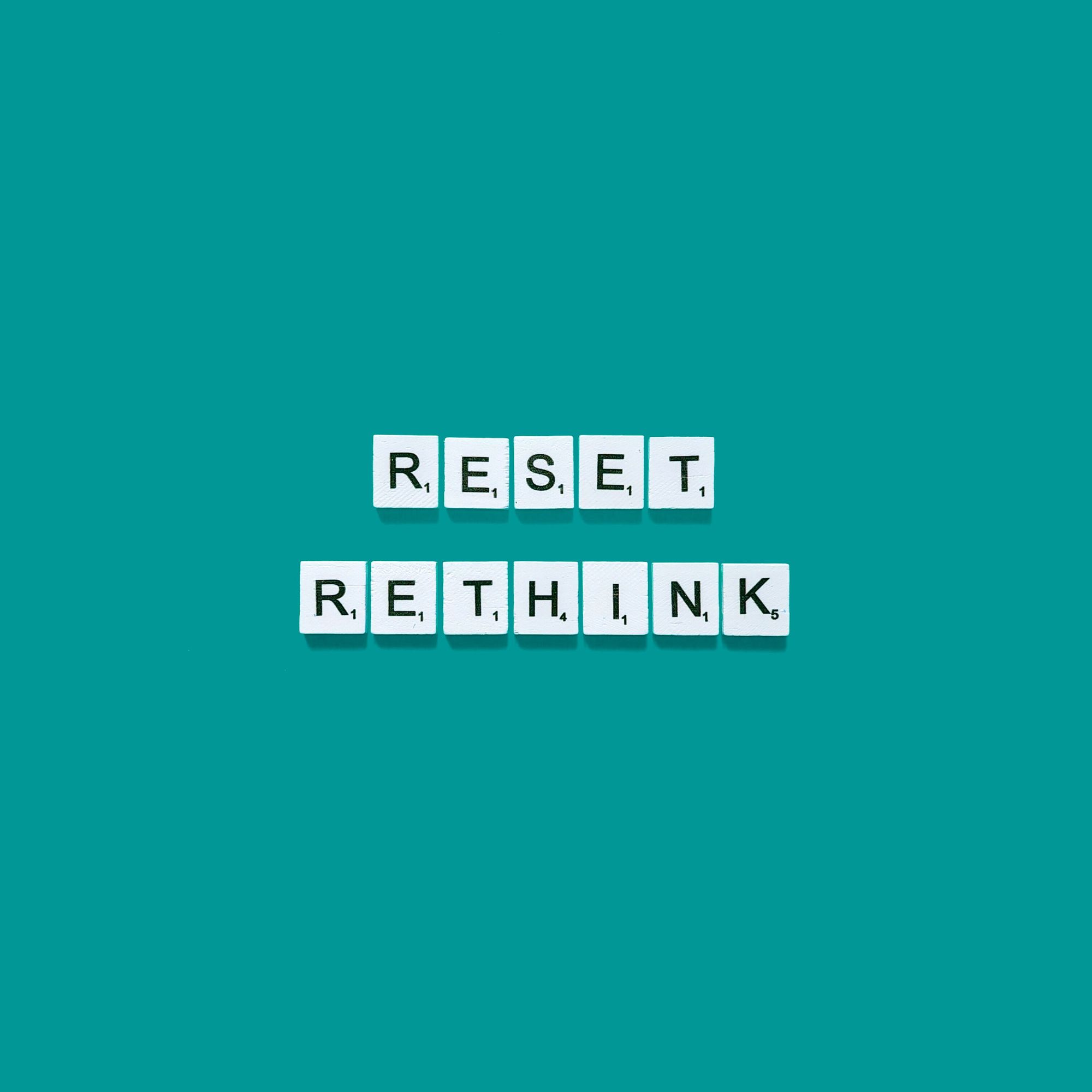 🤔 Leveraging the fundamentals
When Africa's tech startups raised $3 billion in the first half of 2022, it was tempting to interpret it as an indicator that the continent's tech ecosystem would be immune from the global funding slowdown that had emerged in other markets. But as 2022 ended, African tech startups also started to feel the squeeze. We began to prepare for a tough 2023. Articles like this one predicted that fewer VC dollars would be deployed and the impressive valuations we saw in 2021 and early 2022 would be slashed. The article makes 11 other predictions, and there's even an interesting one on mergers and acquisitions. At the end of Q1 2023, the first two predictions have been spot on.

In Q1 2023, African tech startups raised 57.2% less capital than they did in the same period last year. In Nigeria, VC funding in the tech startup ecosystem declined by 92.1% in Q1 2023 compared to Q1 2022. As Ayobamigbe argues in this article, this reduced funding is seeing African tech startups return to business fundamentals and reconsider their business models. It has also coincided with some interesting decisions from early-stage startups to move away from business models that may not be showing early promise.
---
🔗 Make pivoting great again
Healthlane, the YC-backed startup, shared last week that it plans to change its business model. Currently, Healthlane lets users register on an app, book an appointment, and then walk into any of their labs to give a urine and blood sample. Those samples are then used to carry out different levels of preventive checks depending on the plan a customer chooses. Plans range from 50,000FCFA to 250,000FCFA. It sounds like a straightforward and necessary service, but we saw from 54 Gene's recent struggles that setting up and maintaining several labs across countries can quickly become expensive…
Away from Healthlane, another startup that is pivoting is OurPass, a Nigerian startup that styled itself as a "Fast for Africa." The struggles of one-click checkout companies like Bolt and Fast have raised questions about the profitability of the entire business model. In Nigeria, where B2C e-commerce still struggles, there are some valid questions about whether a one-click checkout company is too early. Instead, OurPass will now focus on providing business banking.

The CEO of OurPass shared his thinking around this, and it got me thinking about when or if early-stage startups should think about pivoting. To be clear, pivoting doesn't always have to be a dramatic change in the business; it could be as simple as turning one feature into the primary product, much like Slack did after the initial product, Glitch, failed to take off. Pivots are interesting to me for one reason: they're acknowledgments that a startup and its founding team are not wedded to an idea to the point of inflexibility.
While sticking it out is critical for success, sometimes another route is understanding that the business needs to change its model, product or customer base. When does it make sense to think about changing strategy that could lead to an entirely new product, service or platform for your startup?
Here's the best answer I found across many conversations: "The only time you should 'pivot' is when you learn something so significant about your product, customer, or problem that you have to make a substantive change to your business."
---
🌍 Where does Africa's crypto space go to from here?
It's tempting to wrap this up here, but let's have a quick conversation about crypto startups in Africa. In January, I asked in one article what was next for African crypto startups after a really tough couple of months. The implosion of FTX, which did a fair bit of marketing on the continent alongside bearish crypto prices, made many question the claim that crypto would produce wealth for the continent.
One person who answered my question at the time was Emmanuel Njoku, the CEO of Lazerpay, a crypto-focused company in Nigeria. He told me then: "People interpret crypto's promise of wealth to mean an increase in the price of ETH or BTC. What crypto will do for Africans is give us the freedom to earn money. Thanks to crypto, we have access to a global economy; the argument is that you can build for the world." Last week, Njoku's Lazerpay announced a planned closure after failing to raise money.
That closure came weeks after another African crypto startup, Fluidcoins, was sold to Bitfinex after it struggled to raise money. Of course, these two early-stage startups only represent part of the space, with Nestcoin launching a new product recently. But on the whole, it's enough to make me pause and wonder how crypto's promise to produce wealth for Africa will hold up when some exciting startups in the space can't raise funding to stay alive.
---
📚 What we're reading:
---
🔫  Parting shot
What's on your mind? Drop us a note via hello@africanpreseed.com to let us know. Or, tag us on social using #africanpreseed or #APSVibeCheck.
That's it for now. See you next month! — Olumuyiwa