💬  In this issue:
What does it take to build a successful HealthTech startup? The CEO of Africa's most valuable HealthTech startup Reliance Health, Femi Kuti, lets us into his West African entrepreneurial reality.
PR matters. Get the support you need to make your public relations game undeniable.
Failing forward. The recent (and very public) demise of Kenyan food delivery startup Kune Food has prompted the Ecosystem to reflect on the necessary (and constructive) role of failure in tech entrepreneurship.
---
African Pre-seed Podcast #3
Part 1: Can HealthTech startups cover the gaps in Africa's healthcare systems?
SUBSCRIBE TO THE PODCAST
---
Reliance Health's recent $40 million in Series B funding (the largest of its kind in Africa's healthtech scene) underscored a growing investor appetite for African startups addressing gaps in the continent's healthcare industry. In this insight-rich episode, the company's Co-founder and CEO, Femi Kuti, factors in on the extent to which HealthTech plays can move the needle on covering the gaps in Africa's healthcare systems and how Founders in the sector should consider servicing key market drivers.
---
Want to hear Part 2?
The second part of Hope and Rajiv's conversation with Femi will only be made available to African Pre-seed Newsletter subscribers, so sign up!
SUBSCRIBE TO THE NEWSLETTER
---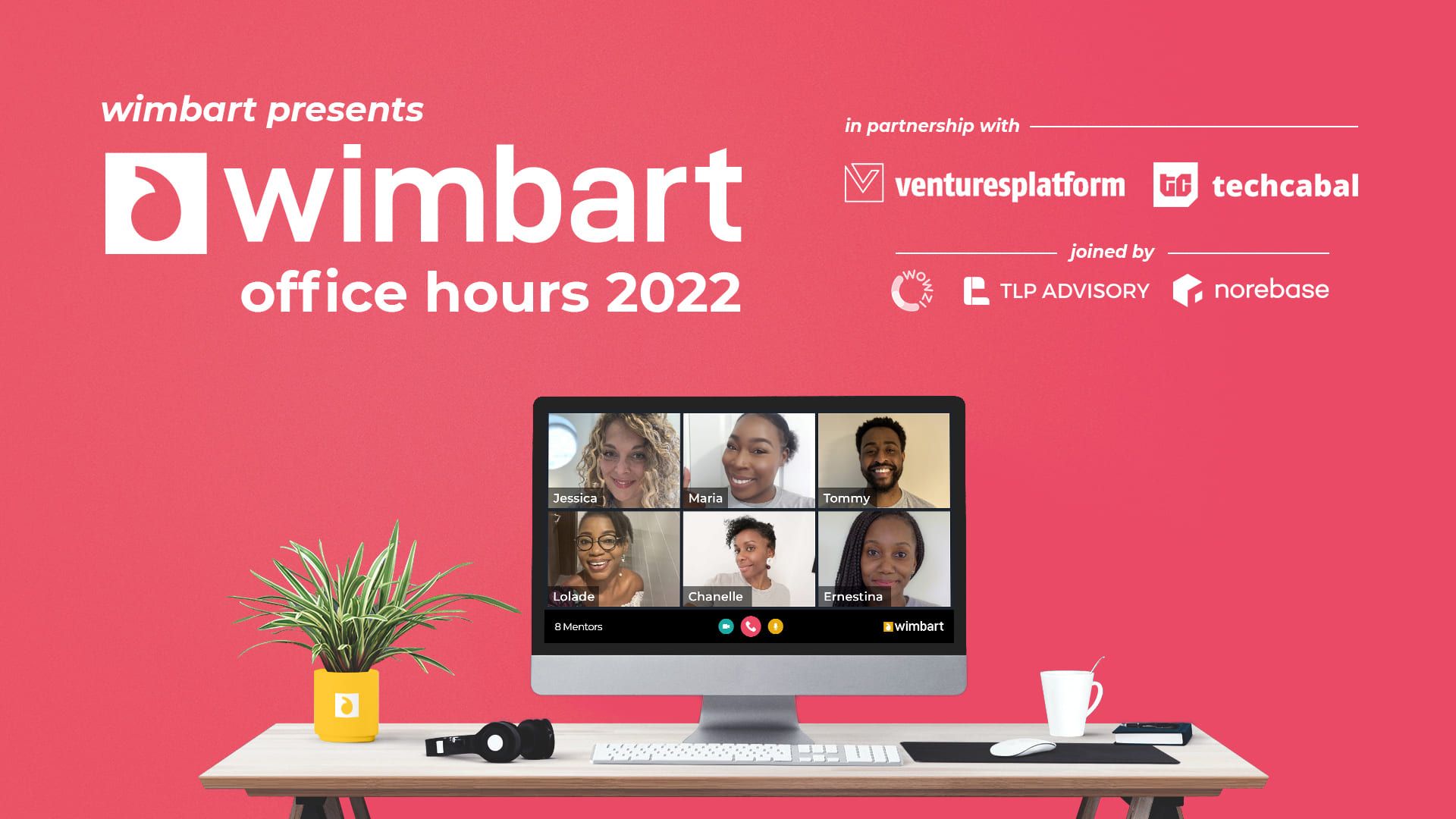 🗓️  Upgrade your PR hustle
African tech-focused public relations agency Wimbart has launched the fourth edition of Wimbart Office Hours, a PR mentorship and business support programme designed to equip early-stage African startups with media know-how and insights. Applications to take part are now open and close on Friday, July 22nd 2022.
---
🗞️  Founder resources
---
🔫  Parting shot
We'd love to hear from you! Please drop us a note via hello@africanpreseed.com to let us know what's trending in your world. Or, tag us on social using #africanpreseed or #APSVibeCheck.
That's all for now. Till next month, take care!
— Team African Pre-seed