💬  In this issue:
The collapse of Silicon Valley Bank (SVB): African startups' connection to the demise of Silicon Valley Bank.
There are no islands in the ecosystem: Safe harbours are hard to find in a globalised investment environment.
It's tough out there: Managing your runway in a tricky fundraising environment. Tough decisions may need to be made.
---
Hi there,
In last month's African Pre-seed newsletter, I reflected on balance and the need for founders to always have their eyes on the company's runway.
Here's what I wrote:
"It's a value add to have someone whose job it is to keep an eye on your company's runway. The odds are, if you wait until you're almost out of money before you start thinking about fundraising, you're going to take money from any and everybody. After all, you've got to keep the lights on."
This sentiment has taken on new meaning following the demise of a certain US bank - Olumuyiwa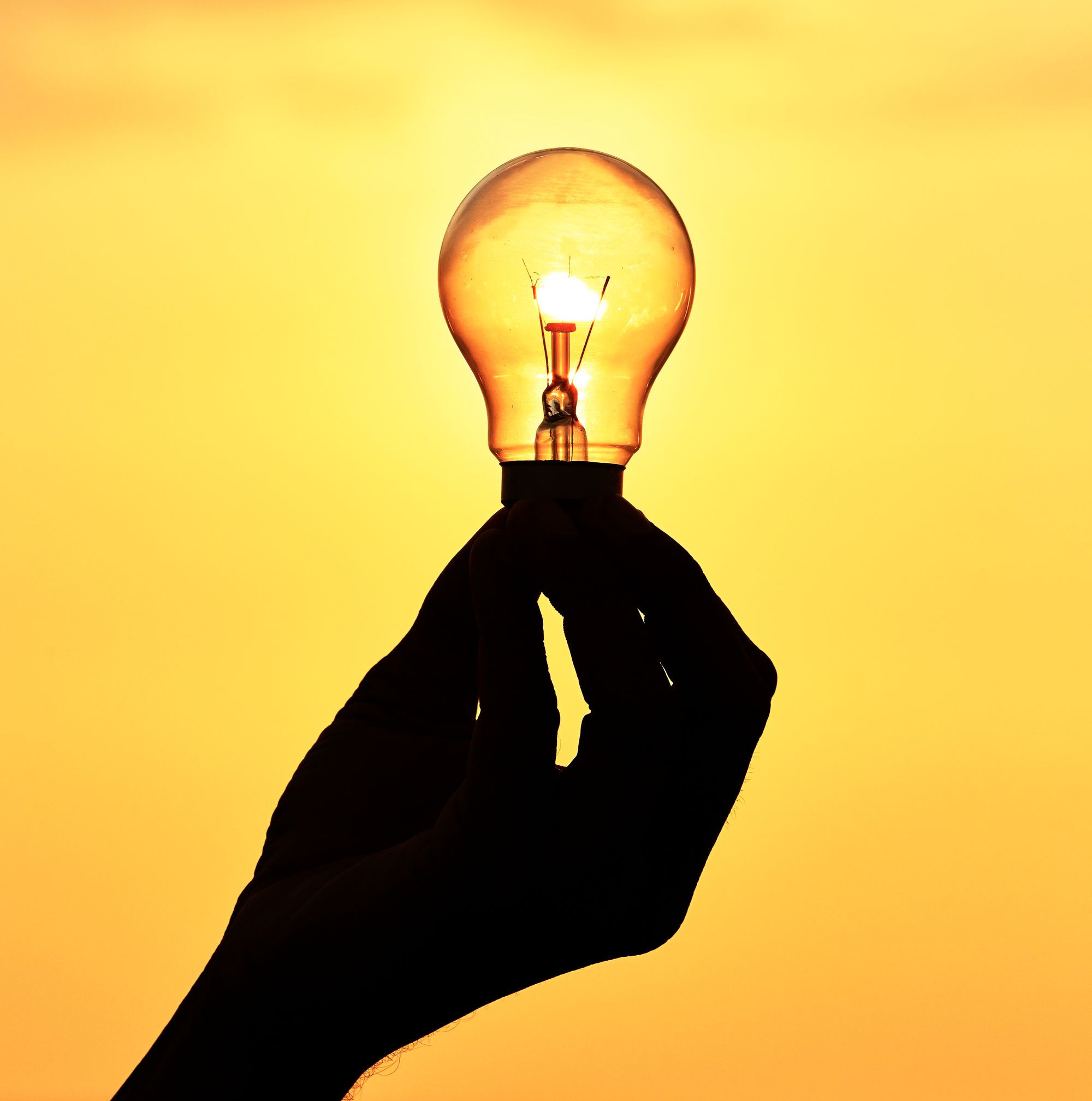 ⏳ Don't wait around
I'm bringing last month's talking point back in the middle of a pretty chaotic week for founders globally, in part, to highlight the unpredictable times we're living through. The collapse of Silicon Valley Bank (SVB) last week threw a spanner in the works of the best-laid plans, forcing founders to rethink survival and their runway. As an aside, Semafor argued that SVB's closure showed how closely African startups are tied to Silicon Valley. Despite all the worry and think pieces published following SVB's closure, we heaved a collective sigh of relief when US regulators assured us that all depositors would be made whole.
But before the scare passed, founders with money stuck in SVB were sharing investor updates and making survival plans. It was a moment of stocktaking from founders, and quite a few didn't like what they saw. The reality is that despite the assurances offered by US regulators, getting deposits back from SVB may take another month or two.
At one African pre-seed stage startup in the fintech space, there are now conversations about pay cuts. The company's founder told employees that without securing funding in the next 6 months, a shutdown is inevitable. It's a running theme in a few conversations I've had in the past week, with employees at some startups sharing that their companies are now speaking about layoffs and salary slashes as inevitable. Beyond SVB, we're likely witnessing macroeconomic conditions that may need founders–especially pre-seed founders–to adjust their assumptions.
---
💡 Cancel old assumptions?

I've had a story relayed to me that one African startup founder in Nigeria who was the toast of investors in 2021 is now struggling to raise funds as his company enters the final 6 months of runway. They followed the rule of thumb that you're likely familiar with: have 18-24 months of runway and start thinking about raising the next round 6 months before the end of their runway. But these are different times, with unexpected events happening every other week. And what happens in one ecosystem can lead to contagion in another.
Per this report from Sifted, "The reality in 2023 is that macro conditions have added uncertainty at every level of the economy, leading to more conservative approaches from VCs and startups alike." And as one VC firm told me in February, every company needs someone whose only job is to know the company's runway at any point in time and starts thinking about raising money well before it's necessary.
These are tough times, with the word "unprecedented" likely to become something of a cliche this year. While no one wants to spend all of their productive time fundraising, the anxiety of having only a few months of runway in a tricky fundraising environment may mean that founders now need to get a headstart on fundraising.
---
📚 What we're reading:

---
🔫  Parting shot
What's on your mind? Drop us a note via hello@africanpreseed.com to let us know. Or, tag us on social using #africanpreseed or #APSVibeCheck.
That's it for now. See you next month! — Olumuyiwa