💬  In this issue:
Early-stage continues to hold promise: VCs bet on early-stage startups, with staying the course the name of the game.
Startups are focusing on profitability: The pivot from models that are not delivering growth is underway.
Africa-focused accelerators were busy in H1 2023: A closer look at the Magnitt report on African VCs.
---
Hey there,
Olumuyiwa here, again. You may remember me from the previous edition of the APS newsletter.
In November, we talked about how 2022 was the year of the bear. At the time, every conversation in the tech ecosystem was about the funding downturn; due diligence returned with a vengeance, term sheets were pulled, and smaller VC firms were working the phones to convince nervous Limited Partners to wire money they had committed. We listened to countless conversations about a return to fundamentals and got that epic quote from Iyin Aboyeji on how "capital will only get more expensive as the full weight of the last two years of capital exuberance exacts their full toll on Venture Capital." 2023 has proved Aboyeyi right so far. Startups are paying high "fees" as they draw lessons from the new reality.
But life goes on. We've moved on from those conversations and adjusted to this new, bear-shaped reality. The conversations now are different. Startups cite a focus on profitability as a reason for layoffs, implying they may have overhired. Others are pivoting from models and sectors delivering little or no growth, and for the first time, we got a ranking list from Y-Combinator defined by revenue in different shapes and forms. You couldn't get a clearer sign of what matters at present.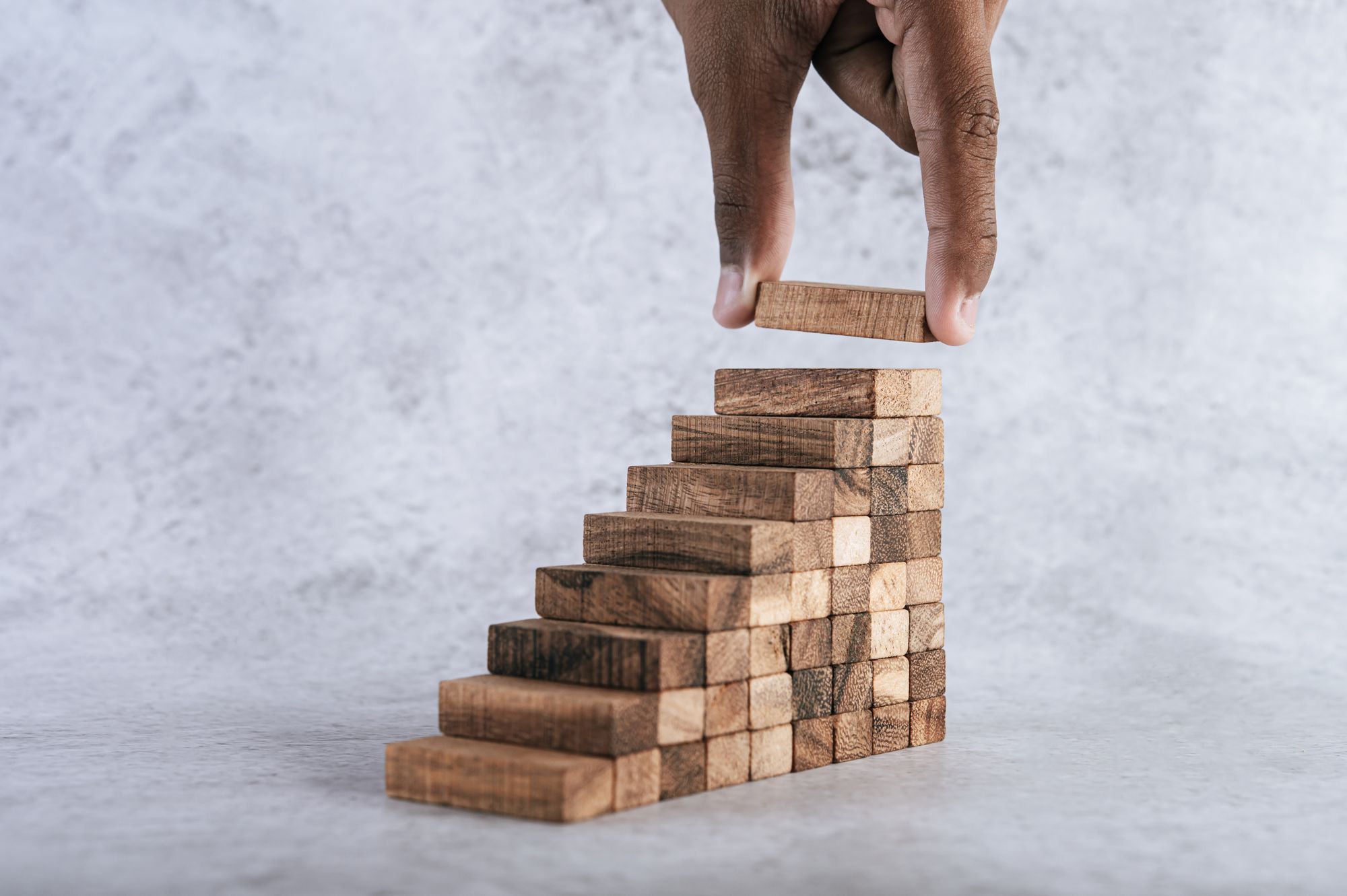 ---
🥅 Founders doing it the hard way as they widen their nets
But make no mistake, funding continues to struggle in this new reality. We're not obsessing over it anymore because while the fight remains tough, startups and founders with skin in the game are becoming more resilient if they weren't already.
A new report from Magnitt for H1 2023 showed a 54% annual decline in VC funding across the ecosystem, with deals reaching only half the number recorded in H1 2022. Despite those dreadful numbers, today's status quo means we must look at the positives and focus on what they mean for early-stage startups.
📌 Africa-focused accelerators were super busy in H1 2023, investing in 50 startups and doing brisk business. ARM Labs Lagos, the Catalyst Fund, Norrsken Global, and The Baobab Network were particularly busy in H1. While getting into Y Combinator is still a massive opportunity, the activity of these accelerators shows that YC isn't the only game in town.
Accelerators are worth considering if you're an early-stage founder trying to raise funding. The best accelerators often have extensive networks and connections and can be a good way to jumpstart your fundraising. Here's a great quote from an experienced ecosystem player on how to think about accelerators:
"Participating in an accelerator can be helpful to your startup. Make sure you're extremely selective with which program you choose, and try to time your participation so that fundraising starts immediately after the program ends."
Remember that accelerators often need considerable time investment, so you don't want to spend your time bouncing from one to another throughout the year.
---
☔️ Amid the storm, early-stage continues to hold promise
Another huge positive to take away from some of the H1 2023 data is that VCs are continuing their bets on early-stage startups. It's consistent with something Olumide Soyombo of Voltron Capital told me in May 2022. At the time, Soyombo predicted that as the funding downturn progressed, early-stage startups would receive more attention than ever before. His prediction was based on the fact that early-stage ventures can be backed locally. 🌍
But it's still not easy money. Per Soyombo, "There's no more room for startups to 'turn on' revenue later." Investors want to see strong fundamentals and will back founders who can take advantage of the market.
After all, backing early-stage founders remains a practical decision that can provide superior returns for VCs. Backing startups early and staying the course is the name of the game. With less capital to throw around, the promise of outsize gains at pre-seed and seed levels continues to attract investors (though early-stage is not immune from the macro environment).
---
📚 What we're reading:
---
🔫  Parting shot
What's on your mind? Drop us a note via hello@africanpreseed.com to let us know. Or, tag us on social using #africanpreseed or #APSVibeCheck.
That's it for now. See you next month! — Olumuyiwa